About Us
---
We are passionate about supporting the education system with outstanding customer service and results.
We see efficient information systems as an investment in time that teachers can spend with students and, as such, we understand our responsibility to support schools by making information available when, how and to whom it is needed.
Web Development & Design
We provide solutions to organizations looking to create custom tools in the cloud to meet their operational needs. With close to 25 years of industry experience, our team can work with you to determine your operating parameters before collaborating on a solution that is tailored to your unique needs.
Infrastructure Management
Our team has 20+ years of experience managing IT Infrastructure. We can work with you to determine your hardware, software and cloud service needs in order to build a solution that is customized to your business with scalability in mind for future growth.
Workshops & Training
We are all educators and as such, we bring a wealth of expertise in providing training and workshops to students and adults. Whether it is coding workshops, hardware interfacing, or networking certifications, our team can provide top quality teaching and learning experiences for your organization.
Our Team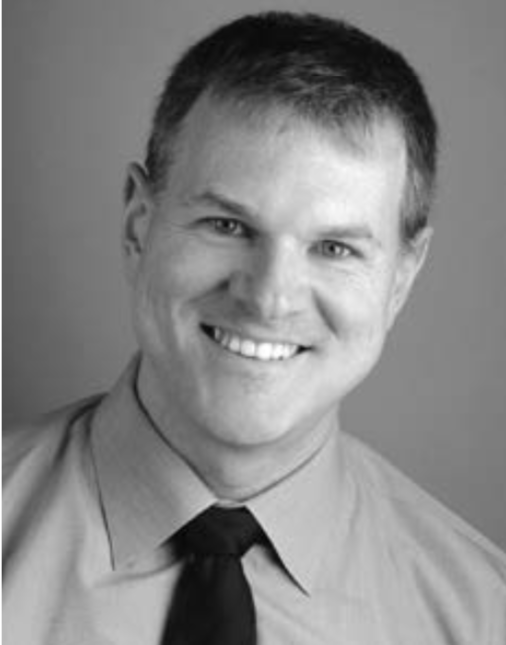 Chris Atkinson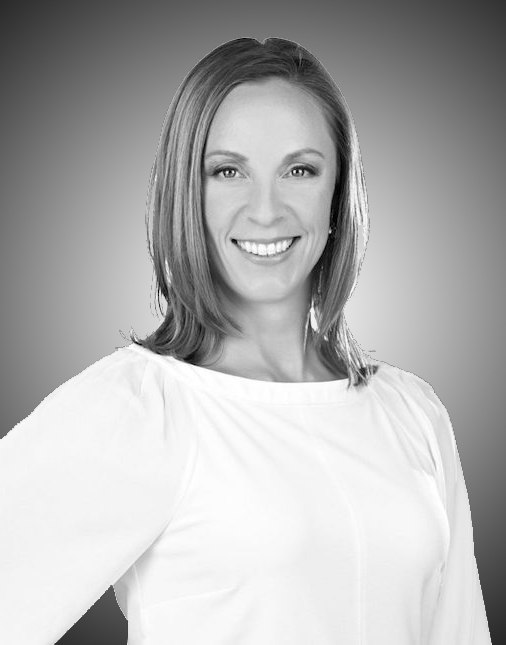 Michelle Atkinson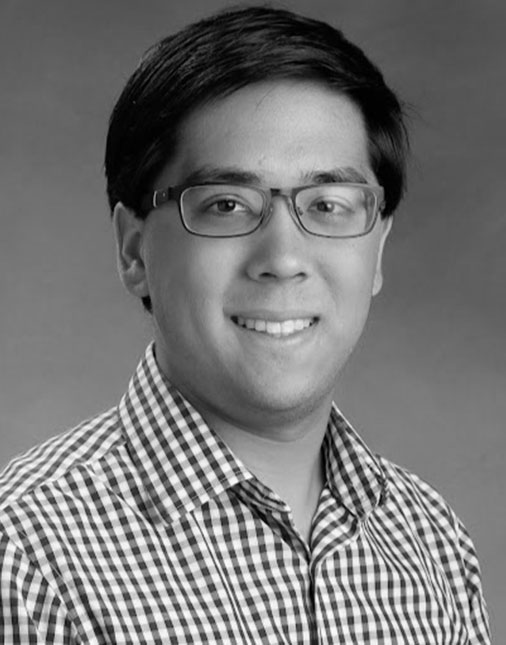 Andrew Kwai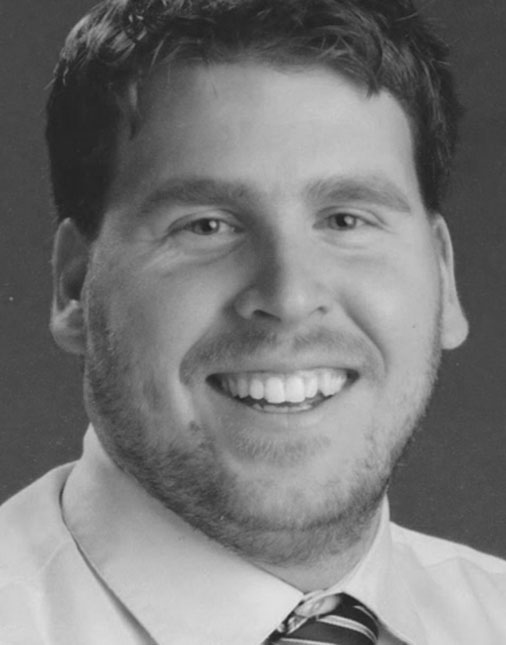 Tristan Nuyens